Getting Published – No Questions Asked
When you are in the field of study and academics, your biggest goal may be to get published in a decent journal and get the name and fame that is due to you for the study that you make and the hard work that you put in to get to the study results. However, everyone that creates a study may not be lucky enough to get printed, which is why it is important to make sure that the right methods are chosen to ensure a printing space in a journal of choice.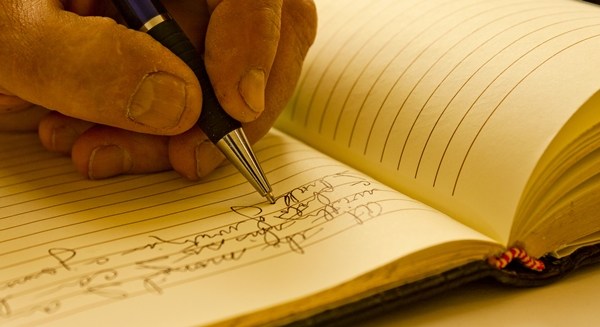 The Topic – It must be ensured that the topic for study is chosen with care. You should be aware that the study should be one that interests the readers and only then will you be featured. Any topic that is run of the mill or ordinary will not be accepted for publishing.
The Content – When you create the content you should realize that the matter should add value to the already existing database of knowledge which means that the study should be able to throw light on something new so that readers find it informative.
The Editing – Manuscript editing is an essential part in the process of getting published in a good journal. You may have everything on your side right from the knowledge to the topic to the content, but if it is filled with errors or if it is not represented in the right manner, it may be of no use and you may fail to get published.
The diversity – You must also make sure that the material that you use for the study is diverse in nature and is put across in a unique way. This will not only ensure that the matter remains different it also ensures that the readers find interest in it due to the uniqueness.
Getting a study published may not be the biggest challenge if the steps to success are followed religiously.
Subscribe now!
Subscribe today and get future blog posts your email.