Making Manuscript Editing an Easier Task
Manuscript editing comes as a challenging task. However, it could be converted into a simpler task by following certain guidelines. You need to learn how to revise what you have scripted. No matter, if you have written non-fiction, fiction, or poetry, you should know how to evaluate your own writing. On the final stage, you can transform it from something that is complete and compelling to read.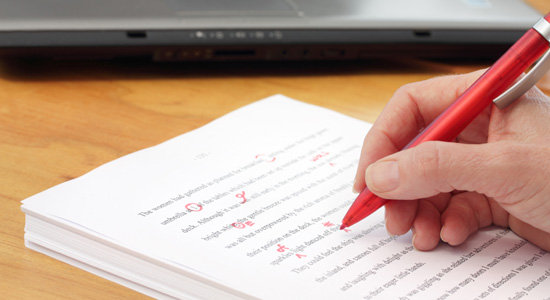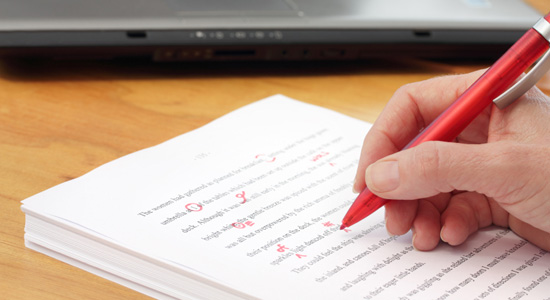 The process includes multiple task-specific passes which are as following
Take a break and feel fresh to evaluate your manuscript
Before, you start, take a break and make your brain free from all chaos. Now, step away from the computer. Try to write on another project that makes your feel fresh. Now, you can circle back and manipulate your manuscript. You need to remember that if you have not written a synopsis or an abstract, you can do it now before you revise your work. This will make your life simpler. After reading the manuscript, if you realise that you didn't write out what you wanted, decide how to bring in the real deal in the finished product.
Shift from writer mood to reader setting
At first glance, read the entire manuscript without changing anything. Now, make notes about key corrections. Shift mood from writer mode to reader setting. Now read it from cover page to conclusion.
Study the parts of speech
Try to put all your focus on speech. Emphasise on the usage of nouns, adverbs, adjectives and verbs. Try to use more compelling action words. Don't go overboard. Use adjectives and adverbs properly. Don't omit them without making justification.
Frame proper sentence structure
Make simple and short sentences. Avoid a strictly limited word range. Make your sentence worthy by putting right punctuations.
Deemphasise emphasis
Avoid using tough and too many italicized words with too many exclamation points. This destroys the tone of the manuscript. It can make your sentence look distorted.
Subscribe now!
Subscribe today and get future blog posts your email.