Why proofreading is mandatory before final submission
If you are a research student and are about to submit your report, you should firstly consider for proofreading and editing. No matter, whether the submission is for a research paper, essay, term paper, dissertation or thesis, it is very important to proofread and edit the content as there is always a chance of missing an error.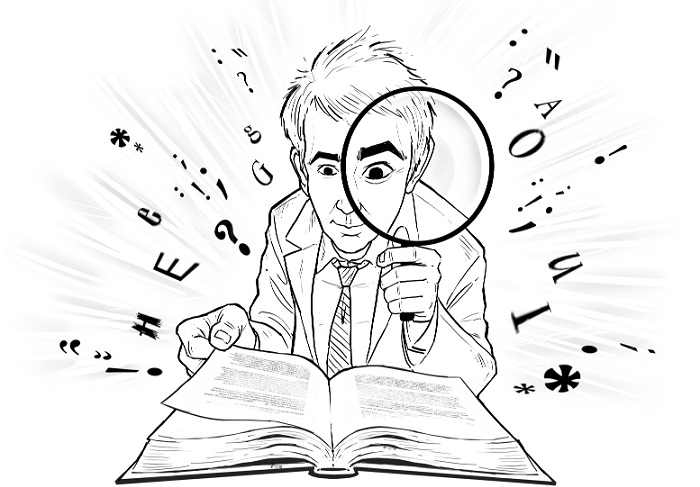 So, to miss out on any sort of mistakes, hiring a proficient proofreading and editing service can be a good idea. However, even if you have already hired a professional writing service for the assignment, you will surely be guided about proofreading, which is mandatory, despite having hired a professional for writing the paper. You cannot take even the least risk since it is an academic paper and your future banks on it.
As it is obvious that you expect the paper to be well-written and well-documented, you also want to have a quality language and grammar usage for the same. Also, you want spelling, punctuation, and vocabulary to go right in each and every line. These things demand a second opinion once the paper is written. And here comes the importance of proofreader.
The reason hiring proofreaders are beneficial is that professional editors and proofreaders generally don't miss an error. However, they have expertise in finding out even the minutest of errors and fixing it. A misplaced colon or comma, an extra period, or a problem with the prepositions used, never goes unnoticed from the eyes of proofreaders. There could be several significant errors that can change the meaning of sentences, and only professional proofreaders can fix them at the last minute.
Benefits of proofreading
Proofreading is mainly done to enhance the quality of a write-up and document
Proofreading eliminates all kinds of technical errors
It helps in making your academic paper valuable, proofreading and editing is the key for successful submission.
It adds the last touch to your document and polishes the document before final submission.
Professional proofreading helps in achieving higher grades
Poorly written sentences and preposition errors can be corrected by proofreading.
Subscribe now!
Subscribe today and get future blog posts your email.