Work under deadlines
"Deadline"- the dictionary defines it as the latest time or date by which something should be completed. A person who can function properly while working under deadlines or when the cut-off date is fast approaching has the ability to manage time effectively and can work under pressure. This is an extremely significant and positive trait in today's fast life.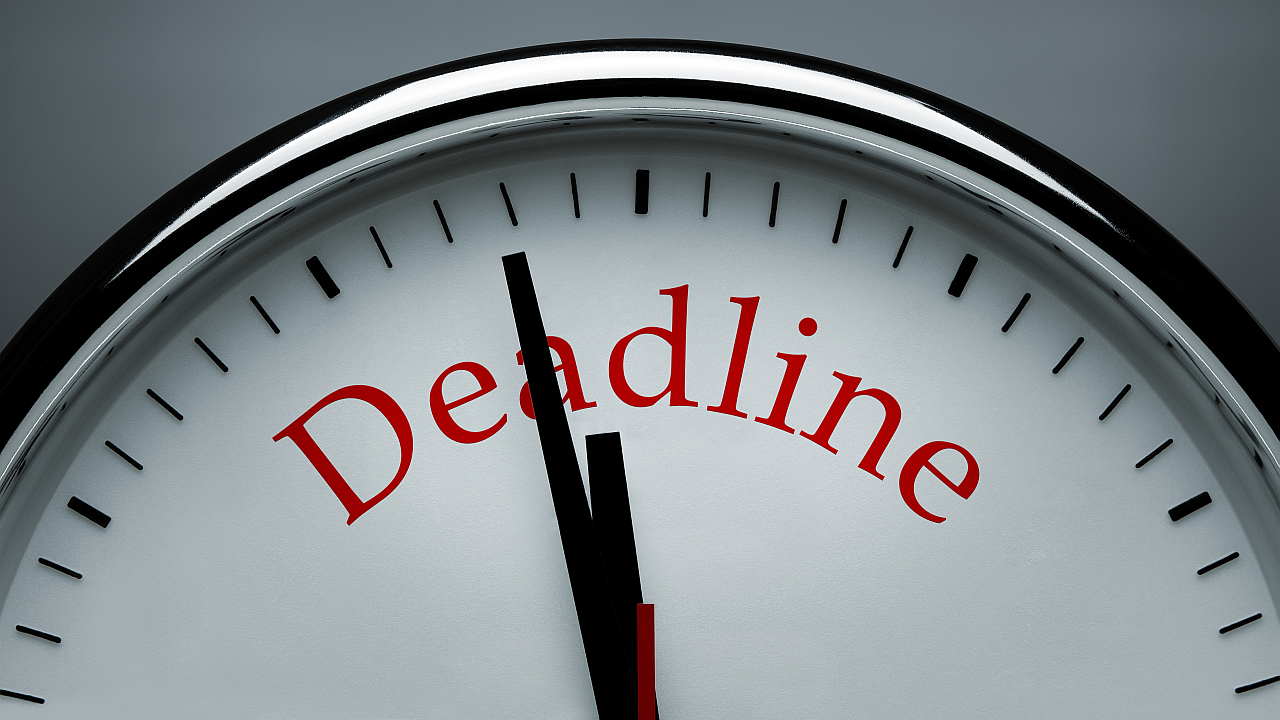 It is an indicator of your skills in a diverse array of disciplines that includes your ability to solve problems when the clock is ticking like a time bomb, formulation of quick decisions based on a well-drawn analysis and logic, managerial skills, efficient time management skills and the like.
It is also a demonstration of your adeptness of working in the ever-changing environment. It exhibits your planning skills and more importantly, how you manage to remain calm and patient while working under pressure.
Working under deadlines teaches how one can utilize their mental as well as physical capabilities to the optimum.
The urgency of completion of work on time with precision can be nerve-wracking; however, this is the time to prove your worth. The conditions can be challenging but it is up to you to take full advantage of the situation and give your best.
Sometimes, working under strict time bounds can prove to be stimulating and help you stay more productive at work. It is within these time-constraints that creative, novel, out-of-the-box and breakthrough ideas come to your mind.
When you achieve the goal within the respective time frame, a realisation dawns upon you that you possess certain strengths and capabilities on the inside you never knew existed before. A number of people perform well under pressure. Under no-time bound situations, their mind drifts to far-away places and they tend to get preoccupied with other things. Whereas for some, deadlines may prove to be counter-productive as they are unable to think and perform under pressure. For such people, the concept of deadline is daunting and is equivalent to becoming a clock-slave.
Deadlines sure cause fretfulness but they also help you set priorities. While some people may become more efficient and better at time-management, for others, even 48 hours in a day would not be enough to meet their targets. It can bring your focus completely on the task at hand; sticking to set-targets can make you more accountable. As for some, deadlines are meant to be broken.
Subscribe now!
Subscribe today and get future blog posts your email.